Welcome dirty bitch !
I'm Théo ! Here you can see an other website I did (actually it's my portfolio) : Théo Legras.
And also this site is a work in progress you know (✿◡‿◡) tex
my mood :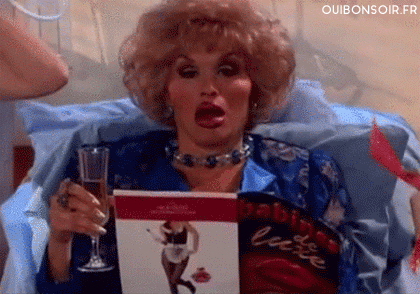 I don't know where i'm going with this
I can't wait to create this !
I want to share a lot of things with all of you !